General Information
Torus Pak® – an innovation that thinks outside the box
To invent a product that makes the world a little better and more attractive – that was what drove Rickard Gillblad to develop the Torus Pak® concept. His idea was a packaging solution for the food industry to protect resources as well as food. To make this vision a reality, the company founder worked with a team of engineers in 2003 to design an innovative product like no other in the world. Since then, Torus Pak® has redefined the world of ready meals in terms of environmental friendliness and appearance.
The advantages are clear to see:
simple and sophisticated presentation – like that of a top chef
perfectly portioned meals – to prevent waste
flexibility in menu selection and preparation
fast and simple processing – even in small spaces
protects resources and food
reduced staffing and logistics costs
Do not miss out on this packaging revolution – put yourself at the top of the food chain with the simple yet ingenious Torus Pak® concept.

2003
Birth of the idea

Three awards

Worldwide activities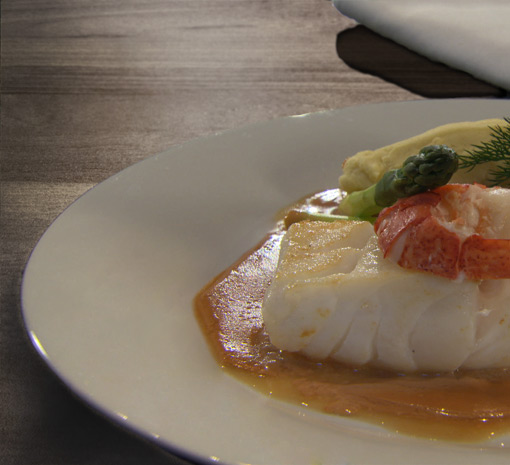 2003

The amount of food, energy and resources being wasted around the world prompts the development of a new packaging solution

2004

The birth of the Torus Pak® concept

2005

Torus Pak® becomes patentable

2006-2007

Testing of the product concept based on broad feasibility studies

2008-2009

Market analysis in Germany, France, Italy and the UK

2010

Installation of the first production plant in the Netherlands

2011

Successful market launch in Scandinavia and a first major contract with Compass Group in Sweden

2012

Creation of a second production line in Germany

2013

Europe-wide launch and presentation at all major industry events

2014

Start of partnership with Anglia Crown (UK)

2015

Establishment of Torus Pak® concept in Europe and international launch