Application example: Brison Traiteur from Nantes
Since 1975, Brison Traiteur draws its culinary know-how in Nantes thanks to its 2 points of sale: the shop in the city center, rue Franklin, and the one in the market of Talensac.
The production laboratory, located in Sainte-Luce-sur-Loire, provides catering services. For example, Brison caterer delivers to professionals and individuals on Nantes and its outskirts for meal trays, lunch / dinner cocktails, buffets, wedding meals …
A family history …
It was in 2007 that Laurent Brison took over his father's company, alongside his aunt and his wife. Together, they developed the catering offer and modernized the sales outlets in Nantes.
Following these changes, the kitchen evolves and the range of products extends, until developing an e-shop. Every 6 months, the team meets to test new recipes and take out new cards, in order to integrate the maximum of seasonal products.
The «Brison touch» is recognizable by the rigor, the revisited tradition and the creativity.
On their e-shop and in their physical outlets, they offer their customers catering dishes to warm. To facilitate their consumption, cooked dishes are packaged in Torus Pak trays: easy-to-use packaging.
More information on: http://www.brisontraiteur.com/
or on Instagram (brison_traiteur), Facebook (Brison Traiteur) and Pinterest (Brison Traiteur)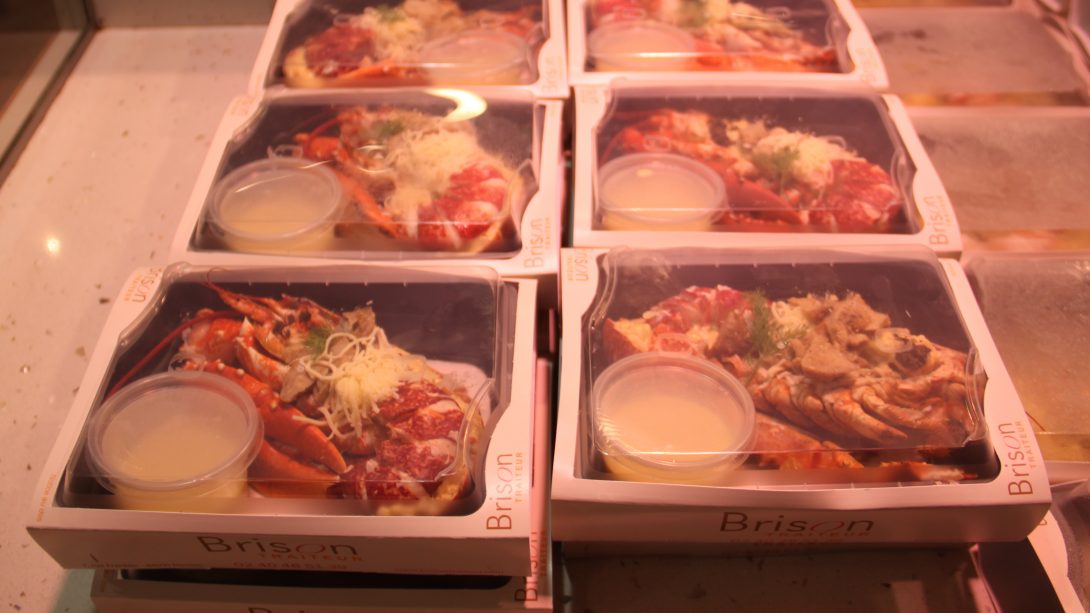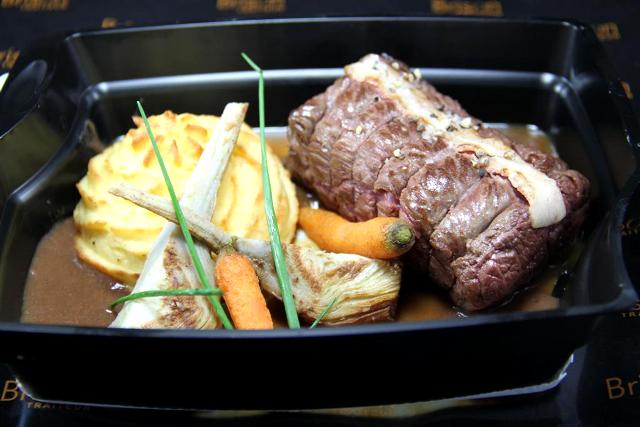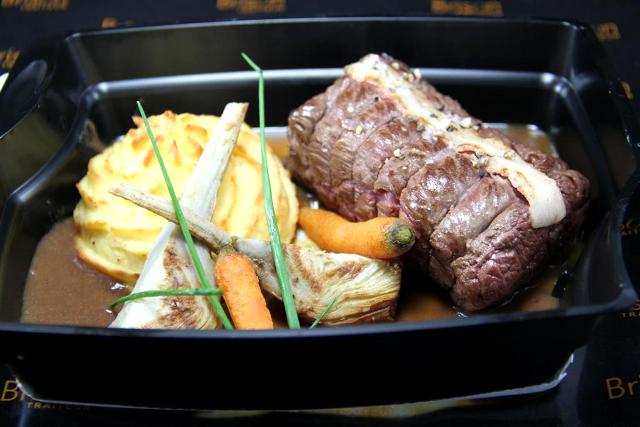 Link to the actual Catering brochure: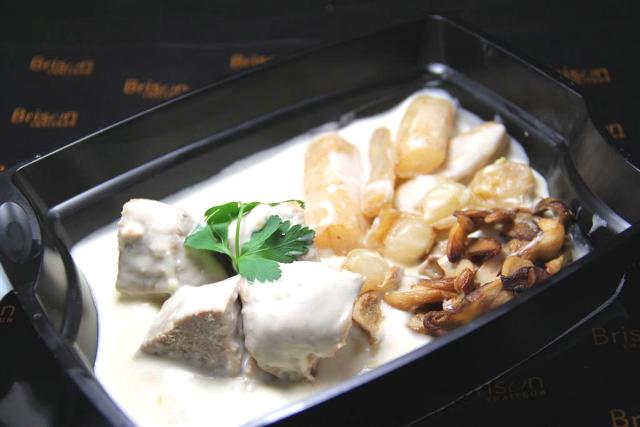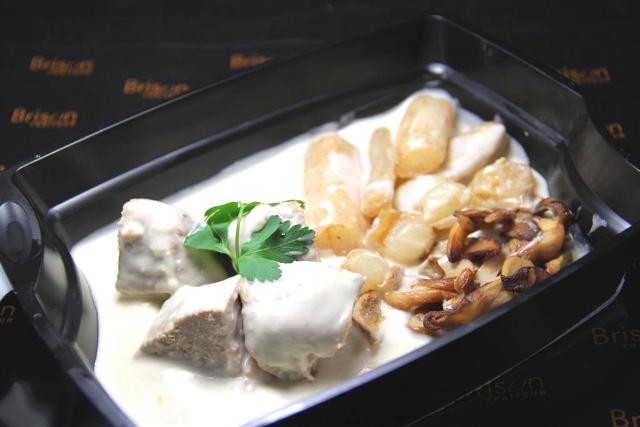 Link to the actual brochure for delivery of meals to your office: